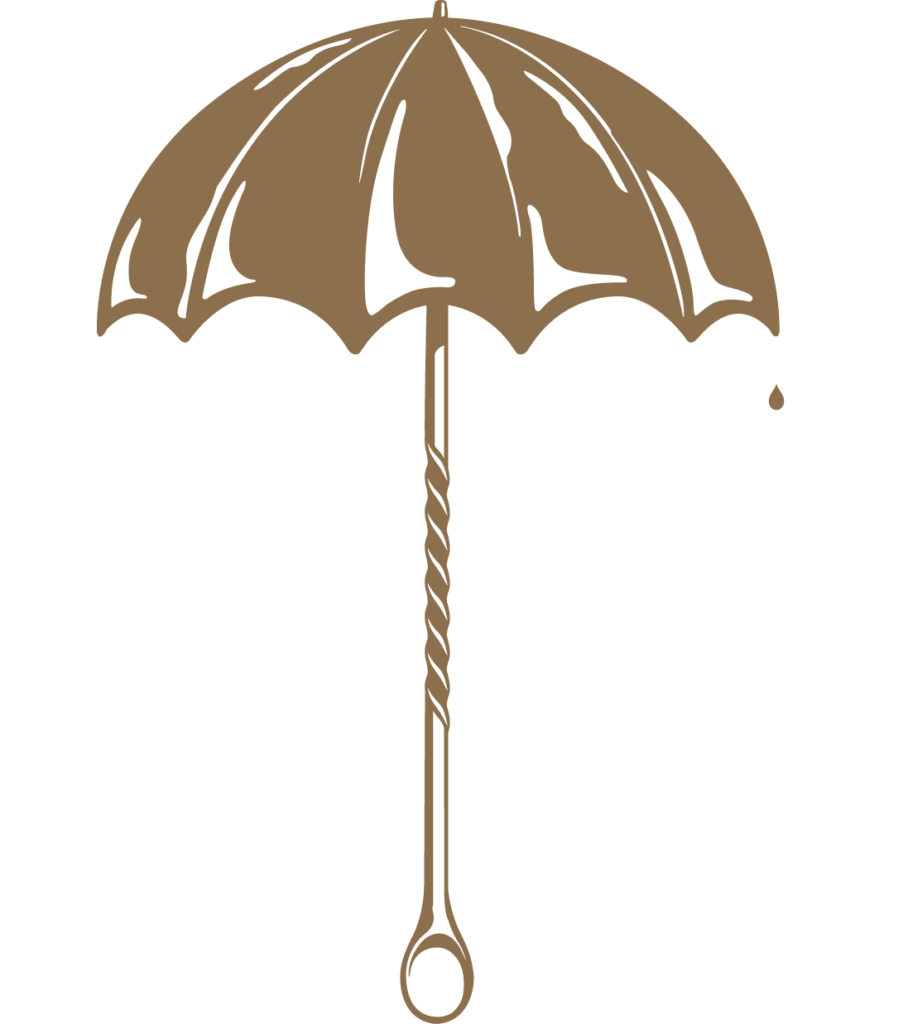 For the love of the cocktail.
Welcome to a lounge where each drink is crafted with the care and creativity of the artisan. Step inside and be enveloped in a moody ambiance, where the comfort of the furnishings and the excellence of our mixologists come together to elevate the art of the cocktail. All of our mixers are made fresh, in house, with responsibly sourced and thoughtful ingredients. It makes such a difference. A difference you can taste. Come, let us celebrate life, one sip at a time.
Crafting cocktails, Drip Drop style.
We believe that the art of the cocktail lies in the smallest details. Our mixologists work with the reverence of an alchemist, blending and experimenting until the perfect balance is struck. From the sweetness of hand-squeezed citrus to the spiciness of freshly crushed herbs, each drop of flavor is precisely measured, imbuing our cocktails with a depth and complexity that cannot be found in pre-made mixes. Making the perfect cocktail takes time. We think you'll agree that it's time well spent.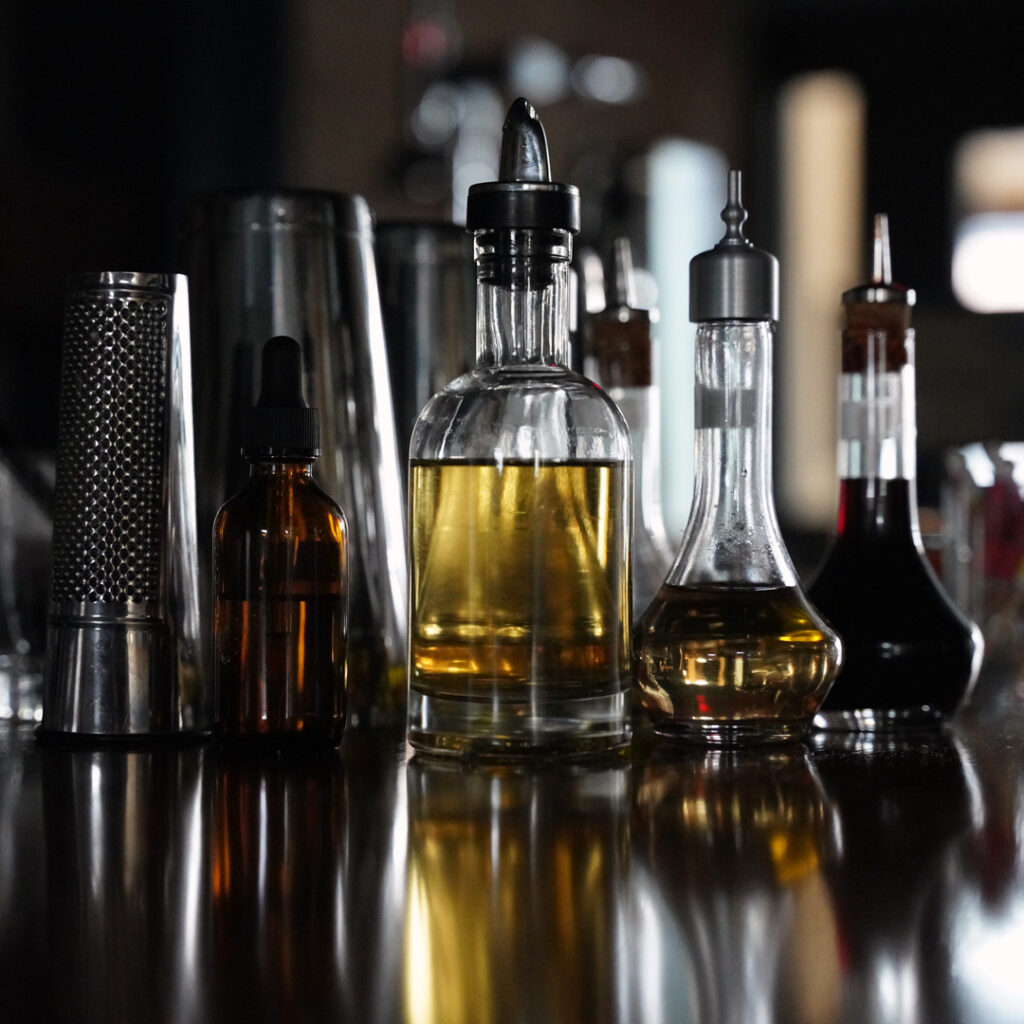 Subscribe to receive the latest news and special event info from Drip Drop Cocktail Room.