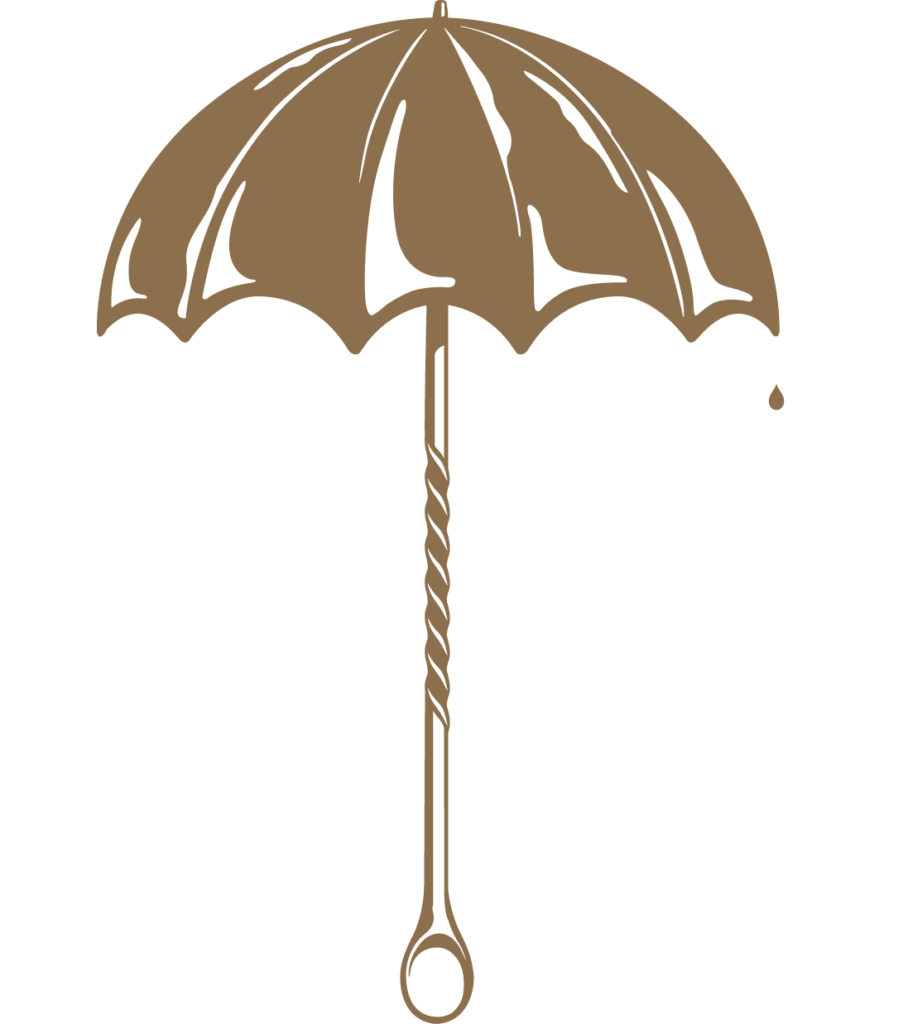 The "fruity but not too sweet" drink you've always wanted.
Blanco Tequila, Grapefruit & Apricot Cordial, Vanilla, Lemon, Strawberry, Creole Bitters

It's the Daniel Day-Lewis of Old Fashioneds.
Irish Whiskey, Amaro Montenegro, Madeira, Cacao, Banana, Orange Bitters

A sophisticated sipper with warm Autumn spices.
Rye Whiskey, Trinidadian Rum, Orgeat, Poppy Seed, Citrus Blend, Cinnamon, Angostura Bitters
Go all twelve rounds with this tasty Mezcal Sour.
Mezcal, Blanco Tequila, Citrus Blend, Mint & Basil, Jalapeno-Infused Agave, Egg White

A favorite at the Korava Milkbar! Ultra-Vodka spars with citrus & spice.
Vodka, Dry Curaçao, Orgeat, Lime, Chipotle Tincture, House Bitters

The best Amaretto Sour you've ever had. For real.
Rye Whiskey, Amaretto, Plum Shrub, Lemon, Egg White.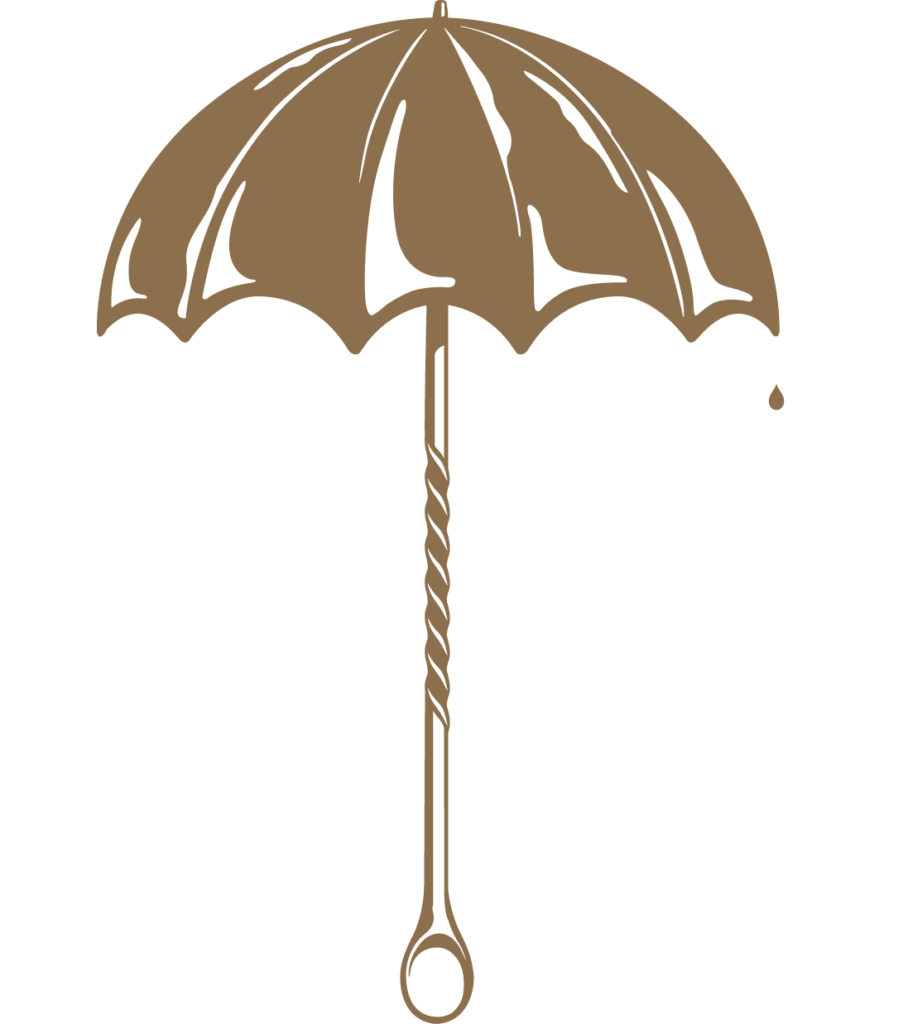 CLASSICS - with a drip drop twist
Mezcal, Aperol, Luxardo Maraschino, Lime

Bourbon, Ginger, Orgeat, Lemon, Egg White

Gin, Campari, Sweet Vermouth Blend
Blended Scotch, Honey, Ginger, Lemon
rotating selection of olives

Cheese & Charcuterie Plate

rotating selection of cured meats and cheeses with accompaniments

New England kettle chips, french onion
Sean Minor North Coast Cabernet Sauvignon

Chalk Hill Chardonnay Sonoma Coast